A Writer's Cats - My cat Dumbledore and the many other cats I've had in the past.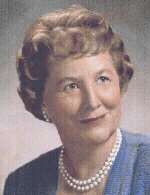 A memorial to my mother, who wrote YA books under her maiden name Mildred Allen Butler.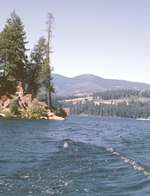 Memories of Camp Sweyolakan on Lake Coeur d'Alene in Idaho, where I worked as a unit director in the summers of 1954 and 1955.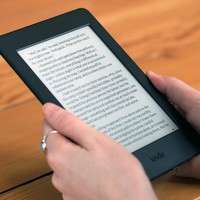 FAQ About Ebook Formats and Availabiliy - Formats and other important things to know about ebooks.
The New Mythology of the Space Age, 30 lectures for an online Media Studies course I taught in 1995.
Home page for Ad Stellae Books, the personal imprint under which I issue my indie books and indie editions of my out-of-print books.
Information about the medical issues and paranormal abilities discussed in Stewards of the Flame (also of interest apart from the novel).
Spacequotes.com, separate site I created with quotes from well known people about why humankind must expand into space.